Project Coordinator
Atlanta, Georgia
Responsibilties
Project Coordinator
Position Type Full Time
Req ID 2022-835409
When you join Allied Universal® Technology Services, you are joining one of the fastest growing security systems integrators in North America. Build your career within a fast-paced, dynamic, and diverse environment that combines leading-edge technology solutions - electronic access control, video surveillance, alarm monitoring, emergency communications, robotics, drones, and other smart tech innovative solutions - with physical security solutions to safeguard our clients and our communities.
Allied Universal is looking to hire a Project Coordinator. The Project Coordinator is responsible for providing administrative, project coordination, and implementation duties in support of branch Project Managers and Operations/Installation Manager. The successful candidate will demonstrate strong interpersonal, collaborative and organizational skills. The Project Coordinator will focus on improving and facilitating work-flow processes in accordance with the company policies and procedures, keeping in mind the overall core values of Allied Universal Technology Services.
ESSENTIAL JOB DUTIES AND RESPONSIBILITIES:
Perform follow up calls with clients, vendors, contractors and regulatory agencies to acquire status information, prompt production of deliverables and obtain approval process status.
Assist with project related regulatory permitting
Create purchase order requests and subcontractor work orders
Audit sales orders and create cost modifications
Maintain budget tracking information and review reports for accuracy
Schedule project related and client meetings, including preparing agendas, taking minutes, tracking action items, and proactively following up on action items (pre-construction meetings and post project walk-throughs)
Work with project managers to track execution of work plans, tracking deliverable dates and sending reminders to team members and subcontractors as appropriate
Process shipping and receiving
Filing and project-related data entry into ERP platform
Complete Work Order and Subcontractor Forms as needed to support ERP processes
Assist with proposal process by coordinating with multiple departments to schedule meetings and by organizing proposal documents; create project templates as needed
Perform other duties as assigned by management
QUALIFICATIONS:
High school diploma or equivalent is required; Associate's or Bachelor's degree preferred
Must possess excellent written and verbal communication skills
Ability to work in a very fast paced environment; capable of managing multiple projects, shifting competing priorities, and meeting deadlines
Ability to build and maintain positive working relationships with all employees, vendors, and executive level clients
Excellent organization and analytical skills
Ability to track multiple tasks and projects at one time and prioritize based on constantly evolving needs within the business
Proficiency with Microsoft Office Suite – Outlook, Word, Excel and PowerPoint
Prior experience in project coordination or project management type role is preferred
Allied Universal® is an Equal Opportunity Employer. All qualified applicants will receive consideration for employment without regard to race/ethnicity, age, color, religion, sex, sexual orientation, gender identity, national origin, genetic information, disability, protected veteran status or relationship/association with a protected veteran, or any other basis or characteristic protected by law. For more information: www.aus.com
If you have any questions regarding Equal Employment Opportunity, Affirmative Action, Diversity and Inclusion, have difficulty using the online system and require an alternate method to apply, or require an accommodation at any time during the recruitment and/or employment process, please contact our local Human Resources department. To find an office near you, please visit: www.aus.com/offices.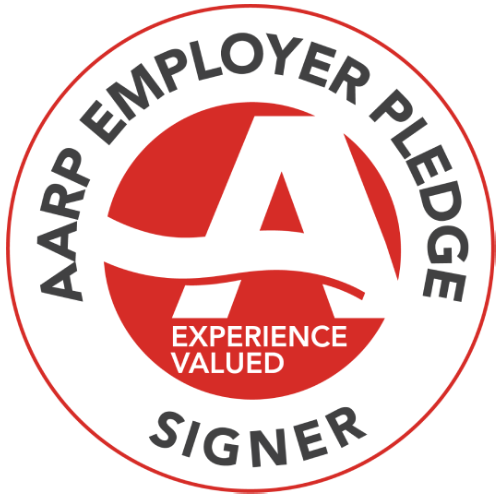 Career Path
Allied Universal offers many career paths to support your immediate and future success.
Senior
Application
Engineer
Application
Engineer
Install
Technician III Sr Service
Technician
Install
Technician II Service
Technician
Install
Technician I
Technician

Solution
Architect III Solution
Engineer III
Solution
Architect II Solution
Engineer II
Solution
Architect Solution
Engineer I
CAD
Technician
Engineering

Senior Project
Manager
Project
Manager
Assistant
Project
Manager Superintendent
Project
Coordinator
Project
Management
"We do exciting and fulfilling work that protects people and assets, and that feels good"
Rewards
From the time our Professional Security Guards are hired, Generally, excluding some clients and unions, employees are eligible for health and welfare benefits 1st of month following 60 days of employment. For 401(k) eligibility employees are eligible after 6 months of service.
Benefits
Healthcare (Medical/Dental/Vision)

401k Retirement Plan

Company-Paid Life Insurance

Employee Referral Program

Employee Assistance Programs

Employee Discount Program

Tuition Discount Program

Training & Career Development Programs