Event Staff Lumen Field
Seattle, Washington
Event Staff Lumen Field
Position Type Flexible - Events Division
Req ID 2022-813677
Allied Universal® Event Services, North America's leading crowd management, event staffing, and consulting company, provides rewarding careers that give you a sense of purpose. While working in a dynamic, diverse and inclusive workplace, you will be part of a team that service thousands of entertainment locations such as sports stadiums, concerts, convention centers, and other venues annually. The majority of our positions offer flexible schedules which let you decide when you want to work!
COME JOIN US FOR OUR MEGA HIRING EVENT AT LUMEN FIELD
Now hiring event staff and event security to work concerts and major sporting events including Mariners Baseball, Sounders Soccer, Lumen Field
Pay range $17.27 - $20.00

Wednesday, July 20

12:00pm-8:00pm
550 Stadium Place South

Parking for this event is provided at the Lumen Field North Lot. The entrance is located at S King Street and 2nd Avenue South. You will not need a parking pass; however you may have to sign a parking sheet for the attendant.
Entry to the building for this event will be through the North West entry. If you're facing the stadium, the North West entry is the glass doors between North Plaza Stairs and the Main Ticket Office.
Allied Universal® is an Equal Opportunity Employer. All qualified applicants will receive consideration for employment without regard to race/ethnicity, age, color, religion, sex, sexual orientation, gender identity, national origin, genetic information, disability, protected veteran status or relationship/association with a protected veteran, or any other basis or characteristic protected by law. For more information: www.aus.com
If you have any questions regarding Equal Employment Opportunity, Affirmative Action, Diversity and Inclusion, have difficulty using the online system and require an alternate method to apply, or require an accommodation at any time during the recruitment and/or employment process, please contact our local Human Resources department. To find an office near you, please visit: www.aus.com/offices.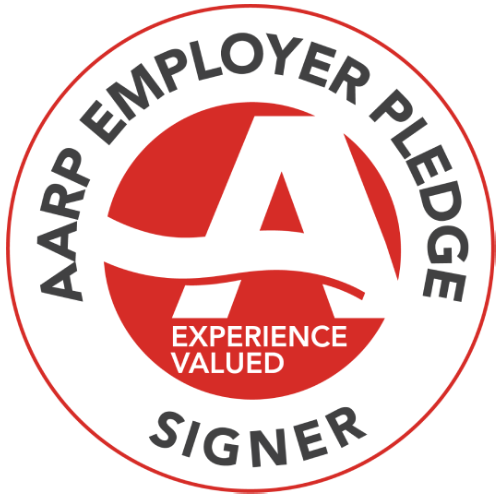 Culture
OUR CORE VALUES MAKE US PHENOMENAL: Trusted, Reliable, Forward-Thinking, Courageous, Caring, Nimble and Responsive
We have a shared sense of duty to our customers and to one another and a dedication to a customer experience that is an industry standard
Our team members service thousands of entertainment locations such as sports stadiums, concerts, convention centers, and other venues annually.

Professional Football, Baseball and Basketball

Major Award Shows
Major Music Festivals

Concerts
Exclusive Special Events
Career Path
Allied Universal offers many career paths to support your immediate and future success.
Full Time
Regional President

Regional Vice President

General Manager

Branch Manager

Account Manager

Director of Operations

Operations Manager
Part Time
Event Manager

Event Supervisor

Event Crew Member
"We do exciting and fulfilling work that protects people and assets, and that feels good"
Rewards
Allied Universal Event Staff can take advantage of great benefits whether they are full-time or part-time.
Full Time Benefits
Healthcare (Medical/Dental/Vision)

401k
Retirement Plan

Holiday Pay &
Sick Pay
Part Time Benefits
401k
Retirement Plan